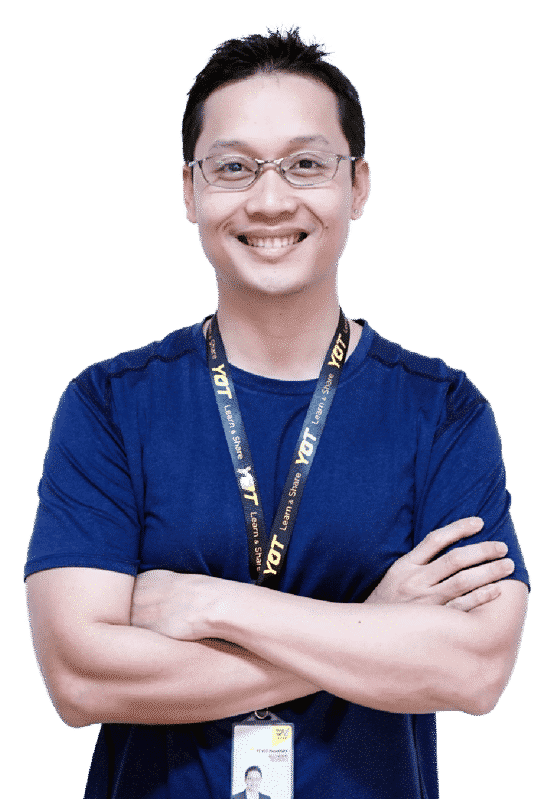 Billy Boen
Billy is the Founder & CEO of PT YOT Nusantara, a holding company that invests in several companies focusing on empowering Indonesian young generation.
He advises companies that he co-founded and invested in the YOT Ecosystem: GDILab (analytic company), Top Karir Indonesia (the biggest youth career platform in Indonesia), Bizhare (equity crowd-funding startup; fintech), hipwee (youth community based media platform), and London Speaker Bureau Indonesia (Indonesian representative of the biggest speaker management agency in the world).
As a Director, he currently leads Orbit Indonesia Fund, managing a $30 million early stage fund, a partnership between Kejora Capital (SEA) and SBI (Japan). This fund focuses on Indonesian tech startups that put "Indonesia First" with regional and global potentials. He currently sits at the Board for Kedai Pangan Sejahtera (agritech startup)
.Billy was appointed to be the Network & Communication Strategy Advisor for Bank BRI (2020-2021), Indonesia's biggest bank with a US$94.5 billion asset under management in 2021.
He has produced few radio talkshow programs broadcasted to more than 21 cities in Indonesia for the past 12 years. For over 2 years, July 2019 – December 2021, Billy produced and hosted his own monthly Tv talkshow program called "Unlock with Billy Boen" on Indonesian's biggest news Tv: Metro Tv.
Between 2001 and 2009, as a corporate professional, Billy managed global brands in Indonesia such as Nike, Umbro, Oakley, Haagen Dazs, and Hard Rock Cafe Jakarta and Bali. In 2004, under PT Berca Sportindo, he created League, the most successful Indonesian sport lifestyle brand to date.
He is a national best selling book author "Young On Top" which was published in April 2009. This is a self-help book that has inspired millions of Indonesian youth to succeed in their careers and business, and has transformed to become one of Indonesia's biggest youth communities, actively giving positive impact in more than 30 cities across the nation. Ten years after he launched his first book, his second best selling book with a title "Y" (Why) was launched. This book is about life purpose and the true meaning of success and happiness.
As a public speaker managed by Inspira Speakers agency, he actively shares his passion and experiences both as a professional and a serial entrepreneur/investor at various events for corporations and universities in Indonesia. He is passionate about brand management, youth development, entrepreneurship, investment, and technology.
He received his MBA degree (cum laude) in Brand Management from University of West Georgia, USA in just 12 months at 22 years old; earned his Bachelor of Science degree from Utah State University, USA in 2 years and 8 months when he was still at the age of 21.
To get to know Billy, you can klik here to read his notes, podcast-video (soon), and top words.